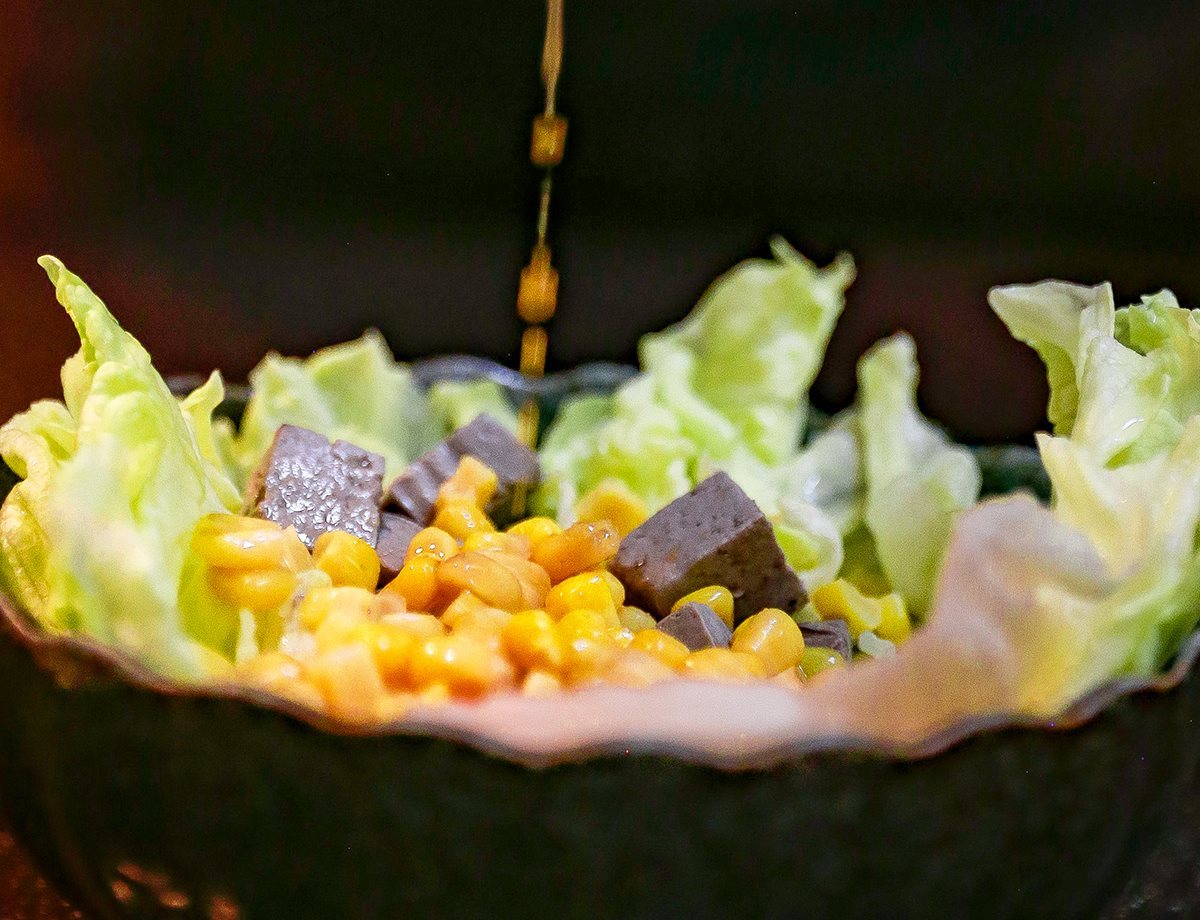 HIDEKAWA Mini Kitchen - Explore more possibilities for Natural Ingredients food
HIDEKAWA Mini Kitchen develops all types of dishes with HIDEKAWA's Natural Ingredients to try different possibilities and furthermore implement our good food concept! Enriched soymilk stewed into risotto, added with various types of seasonal vegetables and natural tofu, and you're done with the healthy, tasty and low-calorie risotto!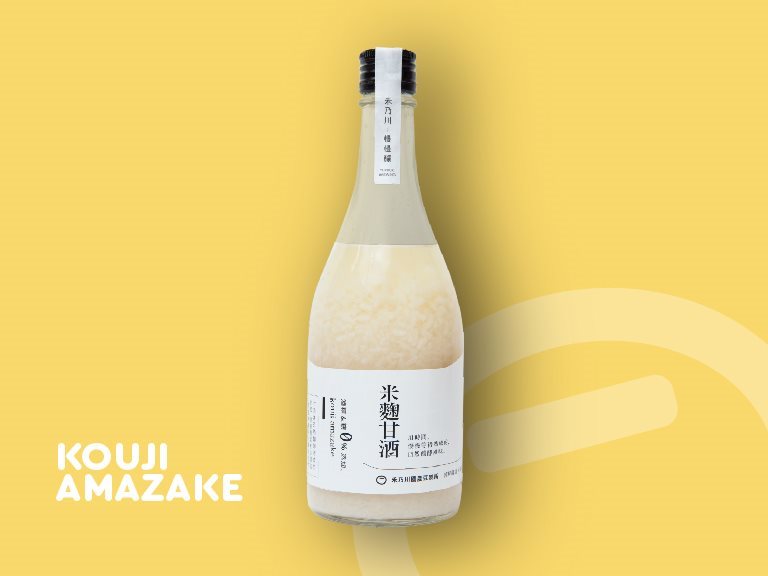 Koji Amazake - the natural fermented alcohol-free rice liquor in Taiwan
Amazake is a drink made by fermenting organic rice naturally. Although the name has "liquor" in it, the product is completely alcohol free. It is suitable for all ages as it has rich and even nutrients. You can even taste the sweet fragrance and the actual texture of rice granules.