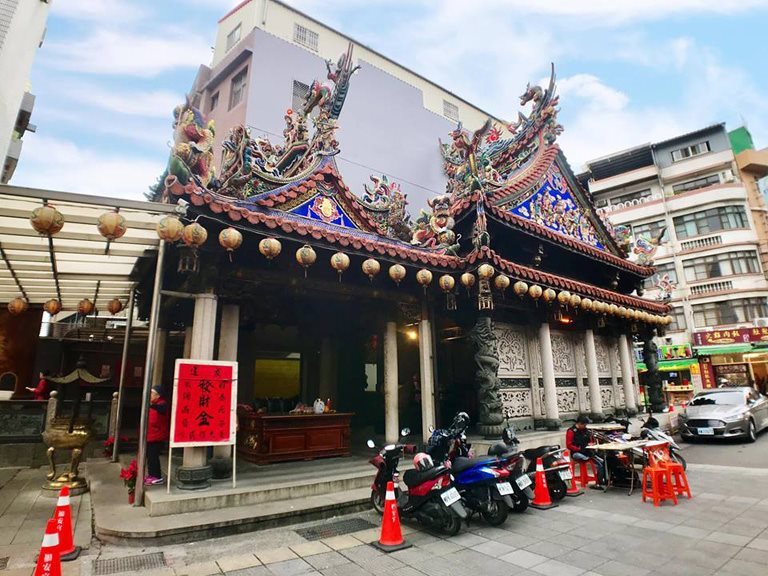 Sanxia Fu'an Temple - the old tudigong temple in Taiwan, Taipei
In 1785 (50th year of Qianlong Era in Qing Dynasty), inhabitants of Sanxia built a Tudigong temple behind Zushi Temple on the right, and it is now one of the oldest Tudigong temples in Sanxia. The design of Fu'an Temple's reconstruction in 1996 was drawn by Master Chien-Lang Li, a scholar of restoration of historic monuments.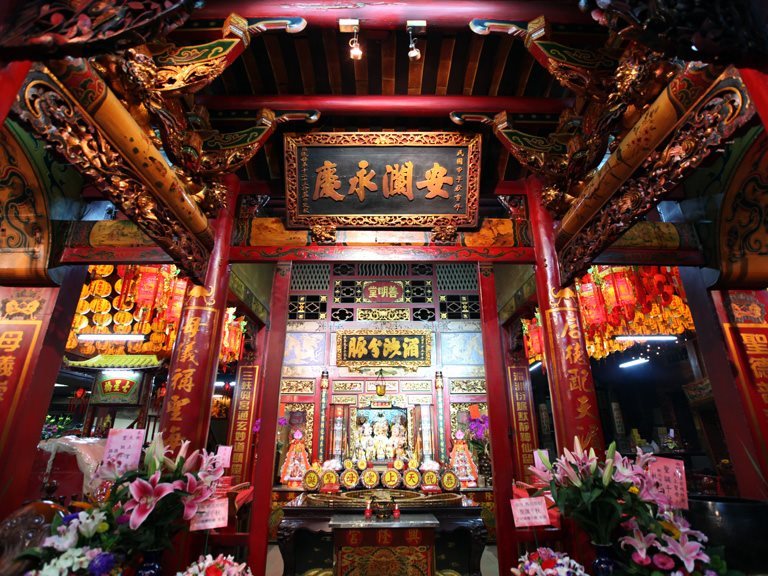 Sanxia Xinglong Temple - the old Queen of Heaven temple in Taiwan, Taipei
When the Japanese Government implemented the "Urban Reform Project" in Taiwan in 1916 (the 5th year of the Taisho Era), Xinglong Temple was only assigned a long and narrow residential house. Due to the limited space, Mazu was settled in the middle hall, and the front hall was used as a store for selling incense and offerings, hence the name "Mazu Store".