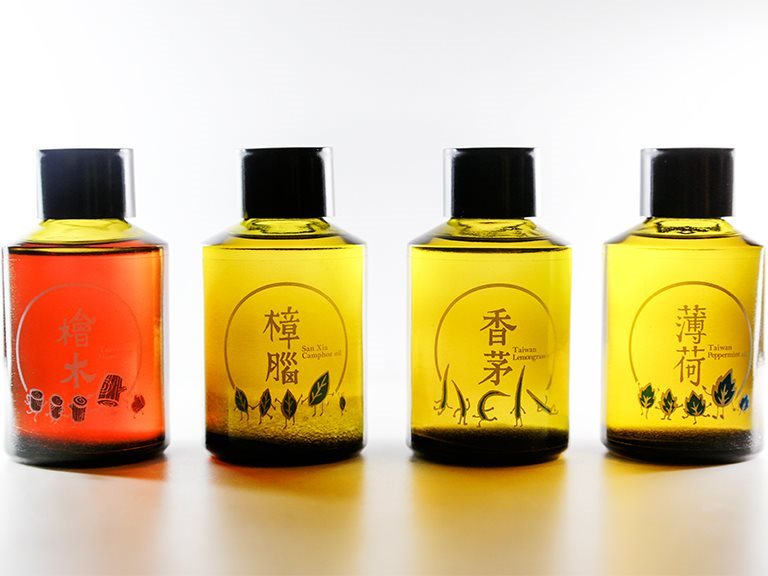 Essential Oil of Taiwan - Taiwan packaging design
The shop also purchased the old timber left from the renovation of Old Street to shape them slowly by hand into wooden sticks filled with warmth. The considerate design allows for more convenience during use, which not only treasures natural resources, but also extends the life of old timber.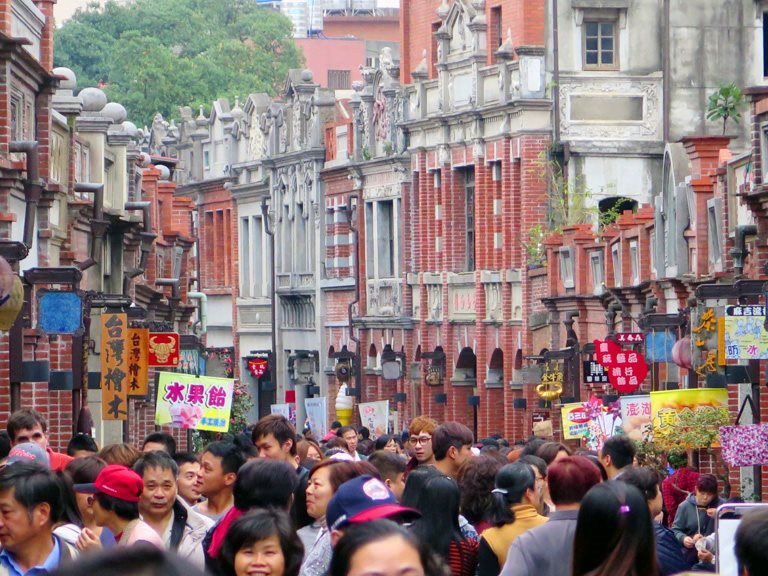 Sanxia Old Street - the best and popular old street in Taiwan, Taipei
Sanxia Old Street refers to the over one hundred western style street house on the southern section of Minquan Street. Since Sanxia has the advantages of both water and land, it was the transportation hub for Takekan (Daxi) and Hobe (Tamsui) in the Qing Dynasty, forming lively trading markets in which tea, camphor and indigo were referred to as the Three Treasures of Old Street.