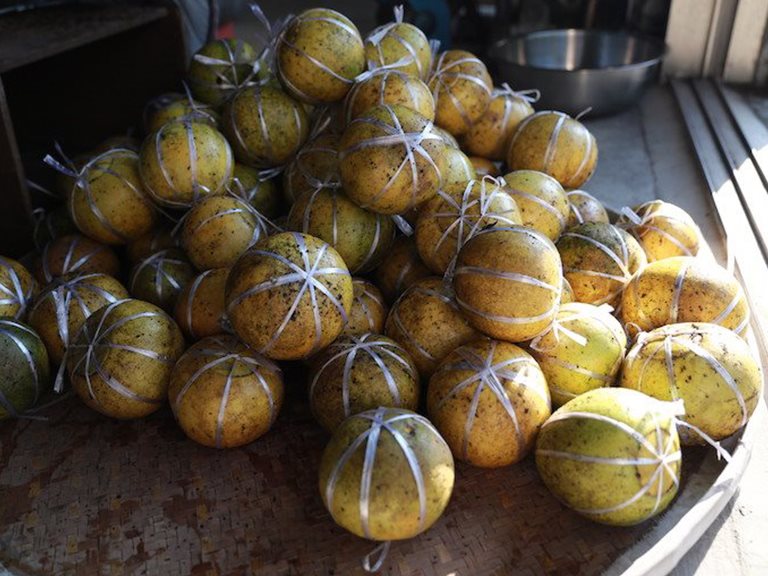 Sun-sealed Pomelo Tea - Best Taipei afternoon tea in Sanxia
Now pomelo tea uses the Biluochun tea leafs produced by Tian Fang Tea Shop. The limited production every year has made it a unique afternoon tea that can be only found in Sanxia.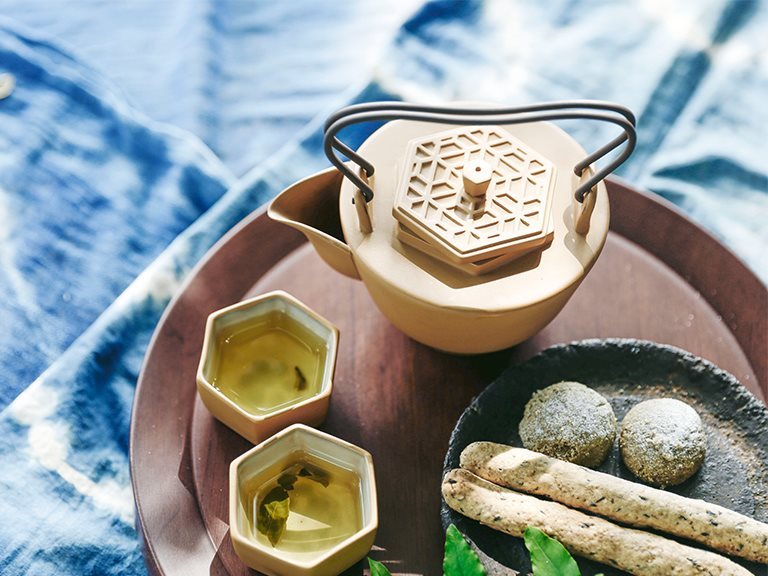 CAN Tea - Taipei afternoon tea shop in Sanxia
The shop insists on such a model to ensure the quality of tea and the stability of harvest. Faced with the ever-changing tea industry, Yao-Kuan Huang inherited the wisdom and attitude of the former generation, and decided to produce high quality tea with a sincere and practical attitude.